If you're here, you probably wanna learn a trick or two about pizza. Good thing we're experts! Here are 5 pizza styles that will change your life – Forever.
Detroit-Style Pizza
It's a pizza. It's square and thick. You fold it over to eat it. With your hands.
And also, it's cooked in a steel Detroit-style pizza pan… really, don't forget the pan! What you'll get is a splendid thick crust and authentic taste.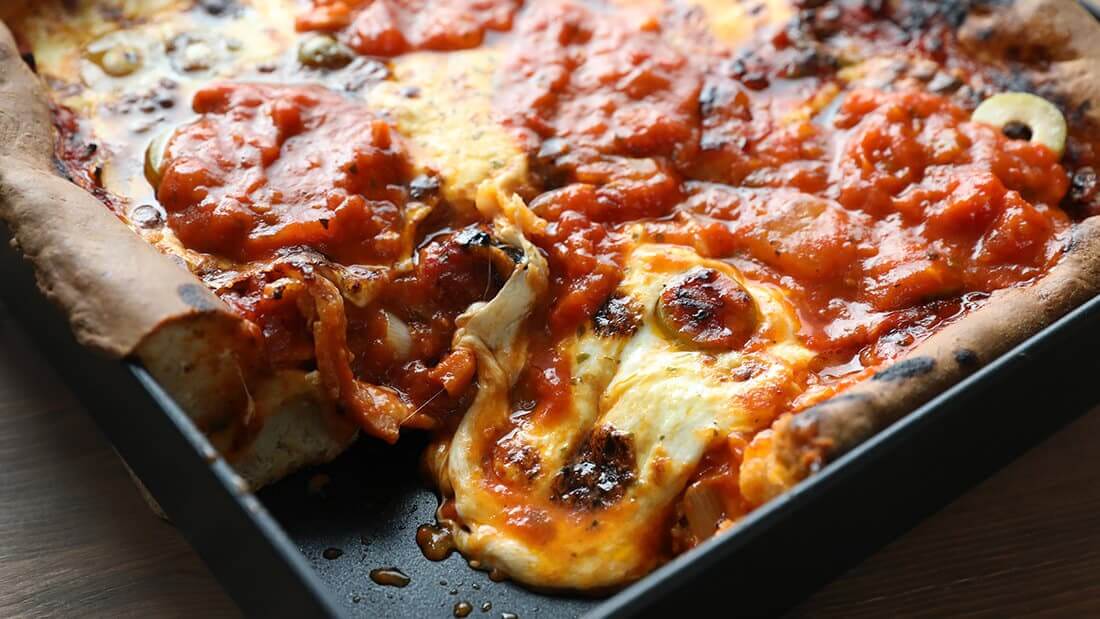 Greek Pizza Style
This little gem is your diet nightmare and your tastebuds dream.
Generously grease a shallow pizza pan with olive oil, cook it and get a puffy, shiny crust you'll never forget. Oh, and also add olive oil in the sauce… You gotta respect the style (and the fat)!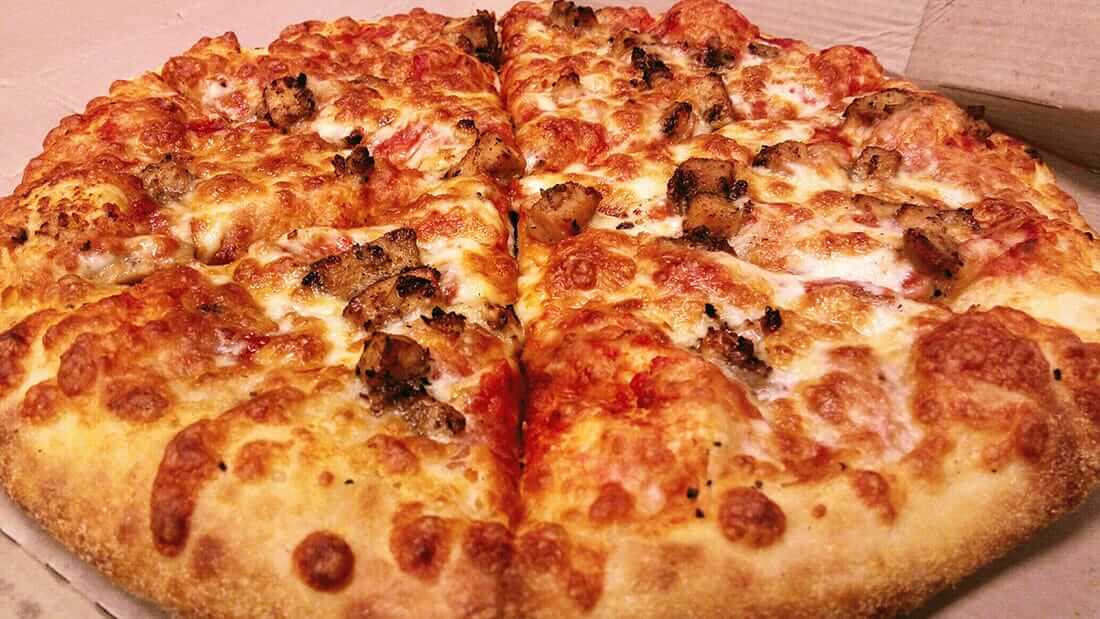 Thin-Crust Pizza
The thin crust is for those who want tastiness without guiltiness: You have to go light on toppings or else you're gonna break it.
(You can cheat by making it a little bit thicker in the centre.)
Screen-Baked Pizza
Your pizza will be crispier if cooked on a screen. There's a simple reason for that: The heat passes through the screen way more easily than with any full plate you'd bake your pizza with.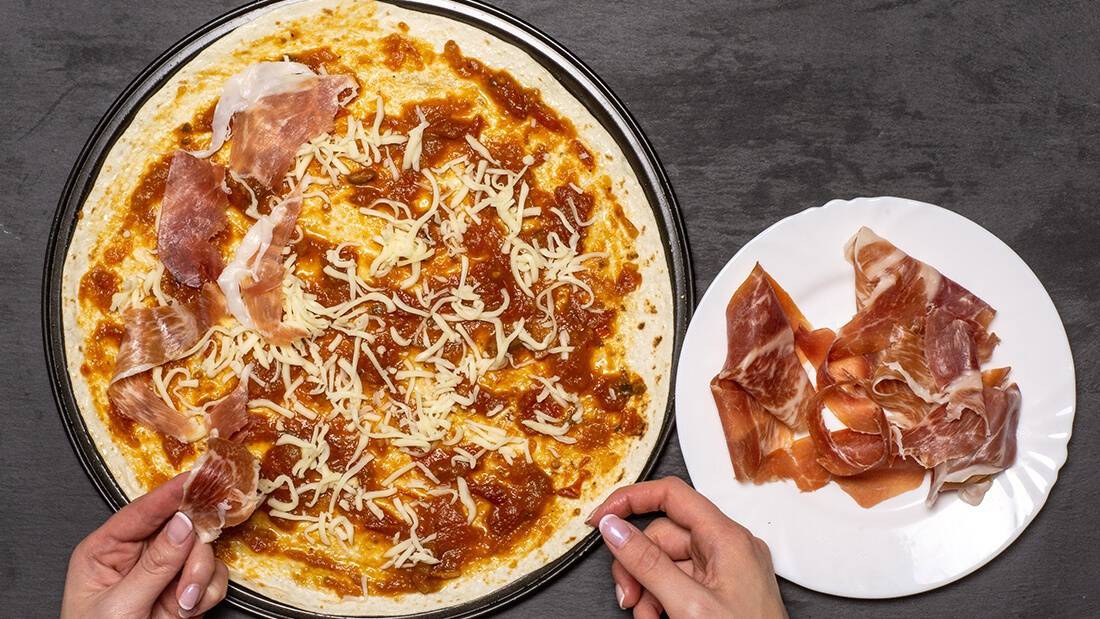 Chicago-Style Deep Dish Pizza
Ok, this is the real deal: Have you seen this crust? This is very thick, I mean pie-thick. And the key to reach this overly satisfying buttery taste is – you'll be surprised – lots of butter.
Spread it on your crust and roll the dough out to lock the butter inside. It's A‑MA‑ZING.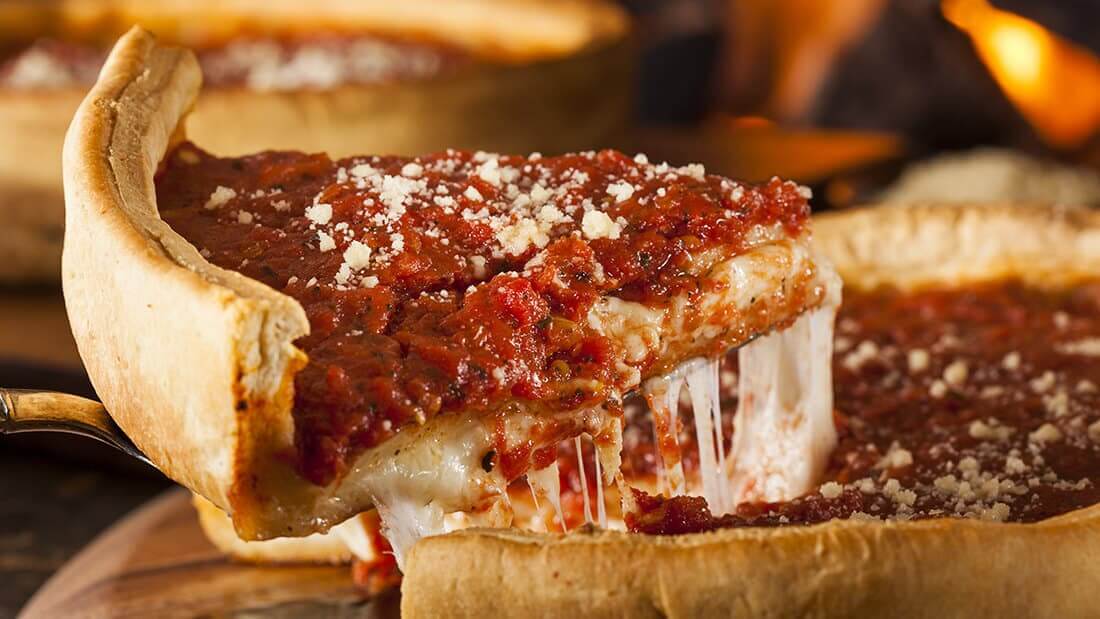 What's Your Best Types of Pizzas?
Are you more of a thin-crust, Detroit-style or stone-baked type of person? All you need to know is that every style comes out perfectly with our oven! Don't leave before checking out it's features!