CONSISTENCY, AUTHENTIC FLAVOR, LABOR-SAVING, AND INCREASED FOOD QUALITY SCORE
With Hot Rocks, you'll no longer have to worry about the pains of pizza-making, and instead, enjoy the ease, profit, and authenticity of stone-baked perfection. Join the ranks of successful pizzerias that have increased their profits, improved their food quality score, and gained a reputation for the best stone-baked pizza in town. Don't wait any longer to revolutionize your business with Hot Rocks!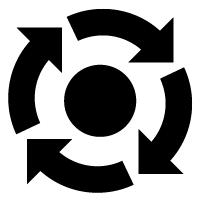 UNBEATABLE CONSISTENCY
With Hot Rocks, you can say goodbye to unevenly cooked pizzas. Our innovative conveyor system ensures consistent baking every time, with no hot or cold spots. Impress your customers with perfect pies, and never disappoint again!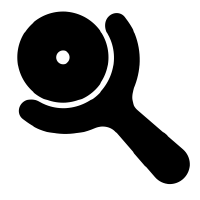 LABOR-SAVING EFFICIENCY
Cut your labor costs and increase your output with Hot Rocks. Our efficient conveyor system delivers pizzas faster, so you can serve more customers with less staff. Spend less time cooking and more time growing your business!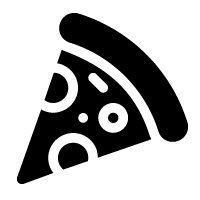 QUALITY STONE BAKING
The granite stone surface of Hot Rocks absorbs dough moisture, resulting in crispy crusts and perfectly cooked toppings every time. Baked to perfection, your pizzas will have a mouthwatering taste and texture your customers will love!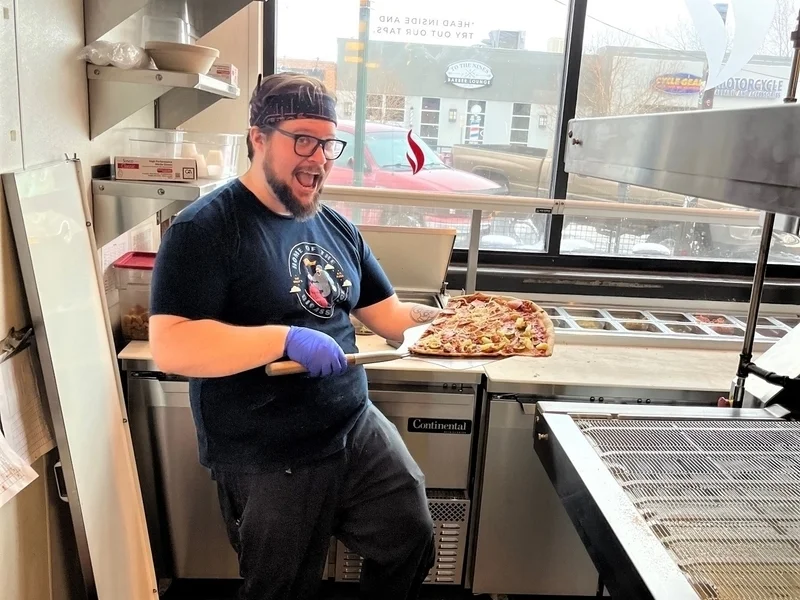 THE HOT ROCKS PIZZA OVEN IS A LABOR-SAVING MARVEL.
Never turn or burn a pizza again! This frees up valuable time and resources, allowing employees to focus on prep and serving customers while the oven handles the baking with precision.
BEYOND THE LABOR-SAVING BENEFITS, THE HOT ROCKS EXCELS IN EFFICIENCY DURING PEAK HOURS.
Multiple pizzas can be placed on the conveyor simultaneously, maximizing output without compromising quality. Whether it's a busy evening rush or a bustling event, the oven can handle big volumes, all while consistently delivering exceptional pizzas.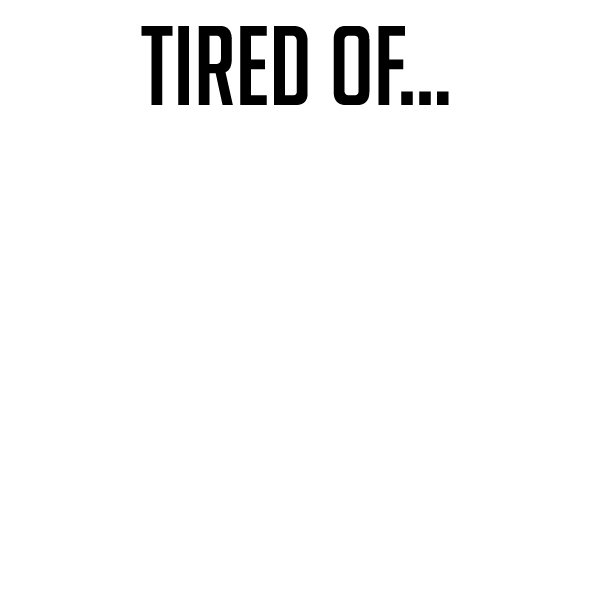 TRY OUR HOT ROCKS SAVING CALCULATOR
Curious about the financial benefits of switching to the Hot Rocks oven? Look no further! Our Hot Rocks Savings Estimator is here to provide you with an accurate assessment of how much you can save by using our cutting-edge oven. Discover the potential cost reductions through labor savings, increased productivity, and food waste reduction.