ROI calculator
Hot Rocks Savings Estimator
The average baking time in the Hot Rocks for a New York style pizza is 6.5 minutes. If you bake it quicker, the outputs below will be even greater!
# of decks/Model

Length X Width:

Single Stack
Double Stack
Triple Stack
Estimated annual savings
$35,800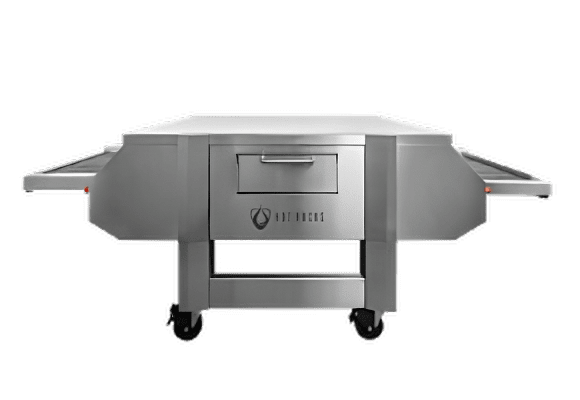 Extra annual revenue
$35,800
Get your Financing Offer
For only
with a down payment of $15,000 per oven
No credit check, no pre-approval, no personal guarantee.
Download Offer