A Prize that Really Rocks
$35,000
value
Will you be the winner of next year's Hot Rocks Pizza Oven Giveaway?
It's the kitchen upgrade of your dreams, and for one lucky winner, it will become a reality.
The Hot Rocks pizza oven offers the ideal blend of speed and quality. Thanks to its granite stone conveyor, you'll be able to ramp up your production capacity without burning a single pie – ever. The result is a crowd-pleasing pizza that boasts exceptional consistency and perfectly crispy crusts, dished out in record time.
See what Hot Rocks' Owners have to say about it:
HOT ROCKS OVEN GIVEAWAY 2020
Didn't win? Don't miss out on next year's Giveaway.
Leave us your contact info below to be the first to hear about it!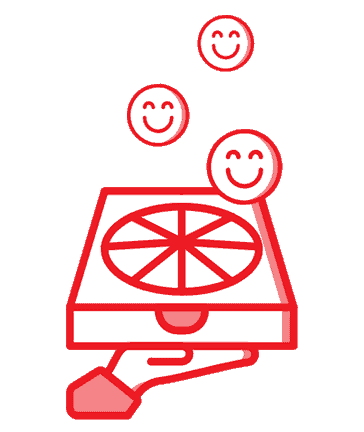 Decrease ticket times by 50%
& increase customer
satisfaction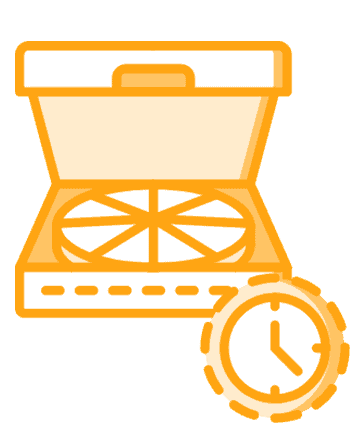 Bake the perfect pizza in less
than 3 minutes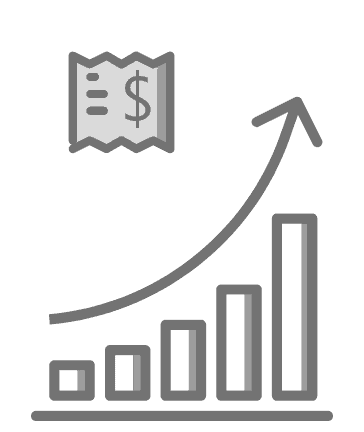 Increase revenue &
consistency while cutting labor costs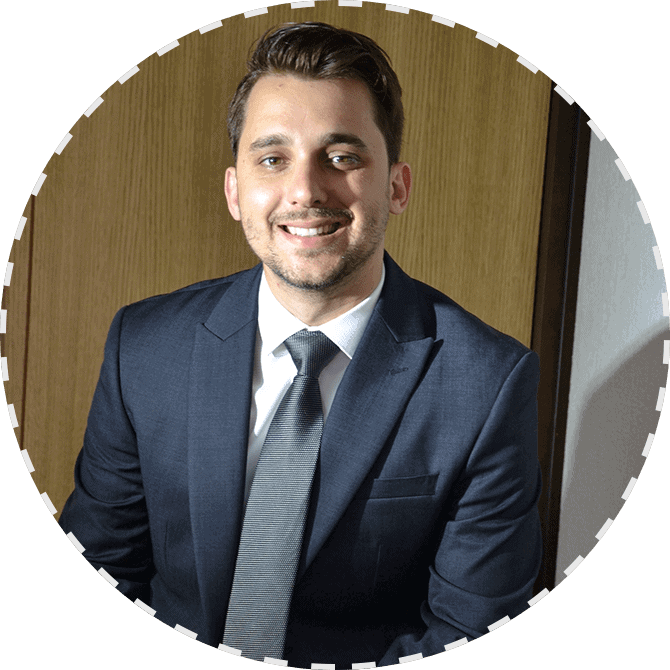 Hot Rocks 2019 Pizza Oven Giveaway Winner
– Alban Shahini
Owner of Brooklyn Pizza, Houston, Tx