The health trend is more than a trend: it's a lifestyle that's not going to end soon. Knowing that, what about putting a plant-based pizza on your menu?
Get inspired (and tempted) with these 8 pizza doughs made with vegetables.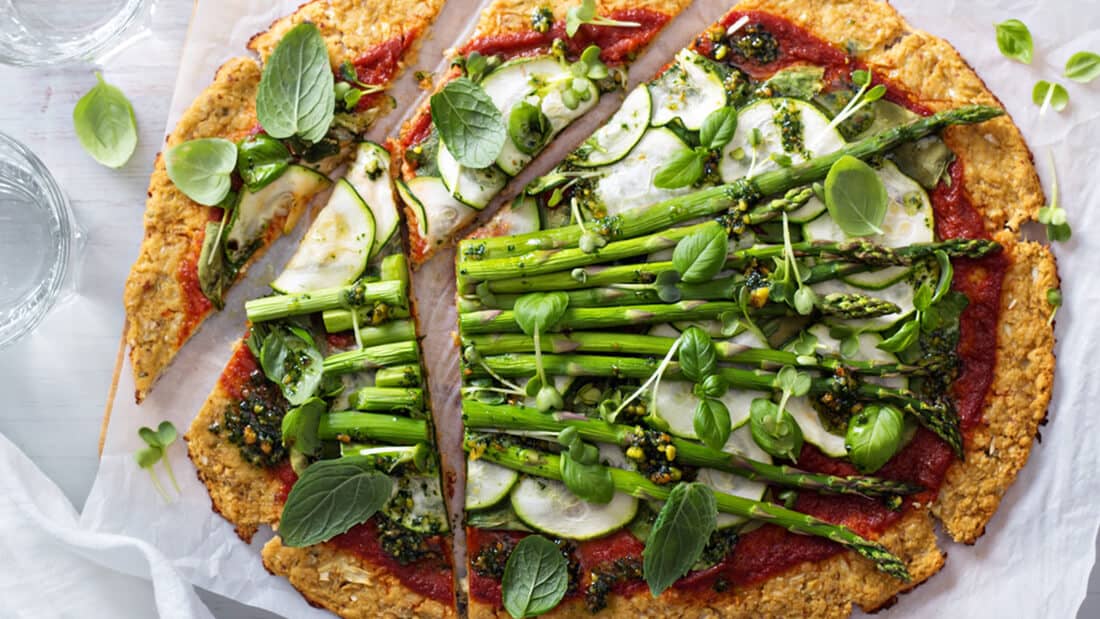 Everyone talks about it: THE cauliflower crust! Easy to make, it's also so damn delicious you'll never wanna eat basic veggies again (and your customers too, if you dare offering it!)
This version is the crispiest of all (you'll understand when you see the edge of the crust) and the recipe is really simple: you basically just need cauliflower, eggs, cheese and seasoning!
Vegan and vegetarian pizzas are a must now: customers are looking more and more for it when they eat out.
Here's a vegan cauliflower dough recipe, where you simply use vegan cheese and flax eggs for binding instead of regular cheese and egg. This recipe also happens to be gluten free, grain free and oil free!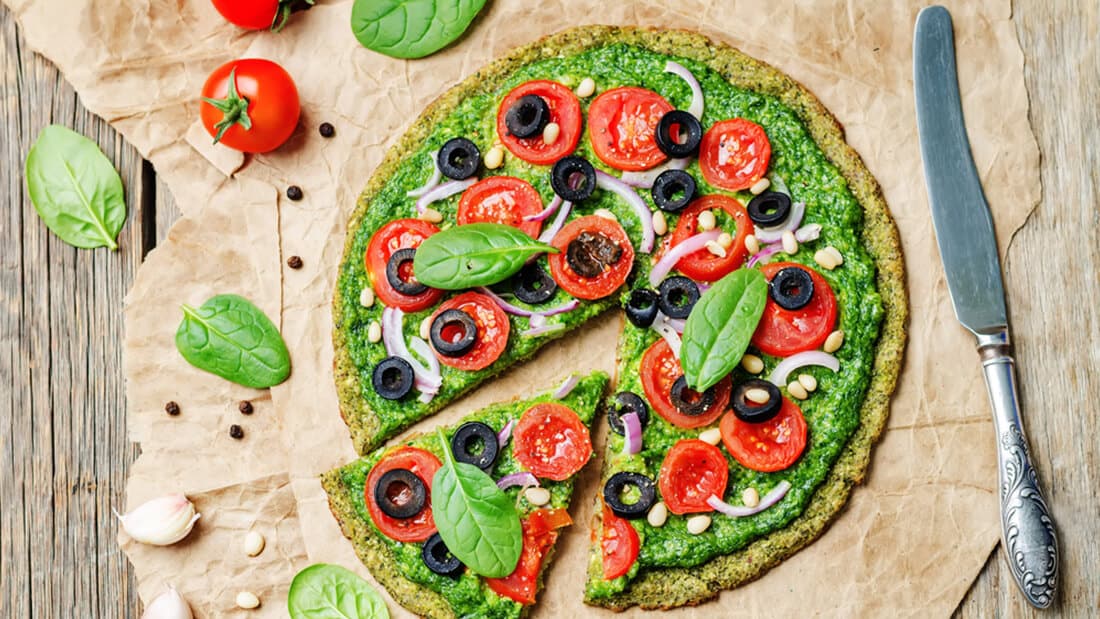 This one includes shredded zucchini, almond flour, eggs and spices. And it looks as good as it tastes good!
We were sceptical about this carrot pizza dough, but it turned out to be really great! This recipe includes carrots, garlic, mozza cheese and egg. There's also bacon as topping, so it cannot NOT be tasteful.
Colorful Pizza Dough with Beetroot
From the book "Nutrition Stripped: 100 Whole-Food Recipes Made Deliciously Simple" by Mckel Hill, we found this amazing beetroot crust pizza that is gluten free AND dairy free.
What's also special about this recipe (apart from its amazing color) is the sunflower seed paté that comes on top of it… deliciously original and healthy!
You may be used to replacing pasta with spaghetti squash, or just eating it with a little bit of seasoning. This time's different, as you use as a base for a gluten-free pizza.
It takes around 1 hour and 15 minutes to cook, and it just has 7 ingredients!
Look at this wonder, so beautiful! Hopefully, that tastes good, too.
To make this mouth-watering broccoli pizza dough, you just need broccoli, eggs, Parmesan cheese, mozzarella cheese and seasoning. You'll never be that happy to eat your veggie!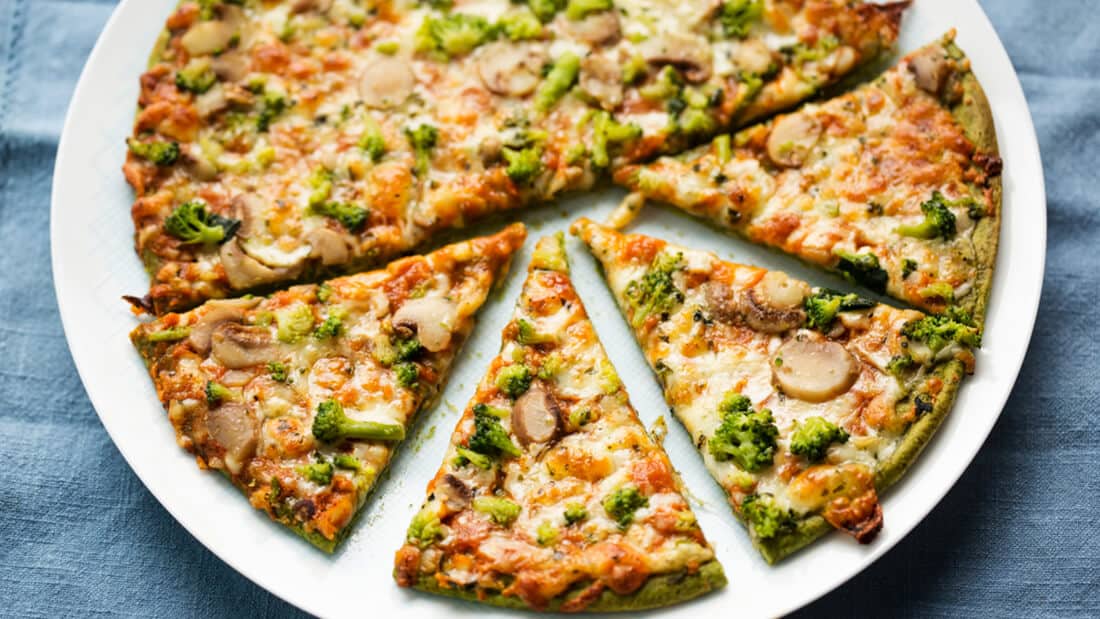 You know the drill: spinach, eggs and cheese, that's what it takes to get an unforgettable pizza made with this vegetable!
The Oven You Need to Bake Veggies (And More) Just Right
A vegetable pizza crust wouldn't be the same without the Hot Rocks oven! Check out our 10-step guide to make your oven fit your business and all our pizza oven's features here!